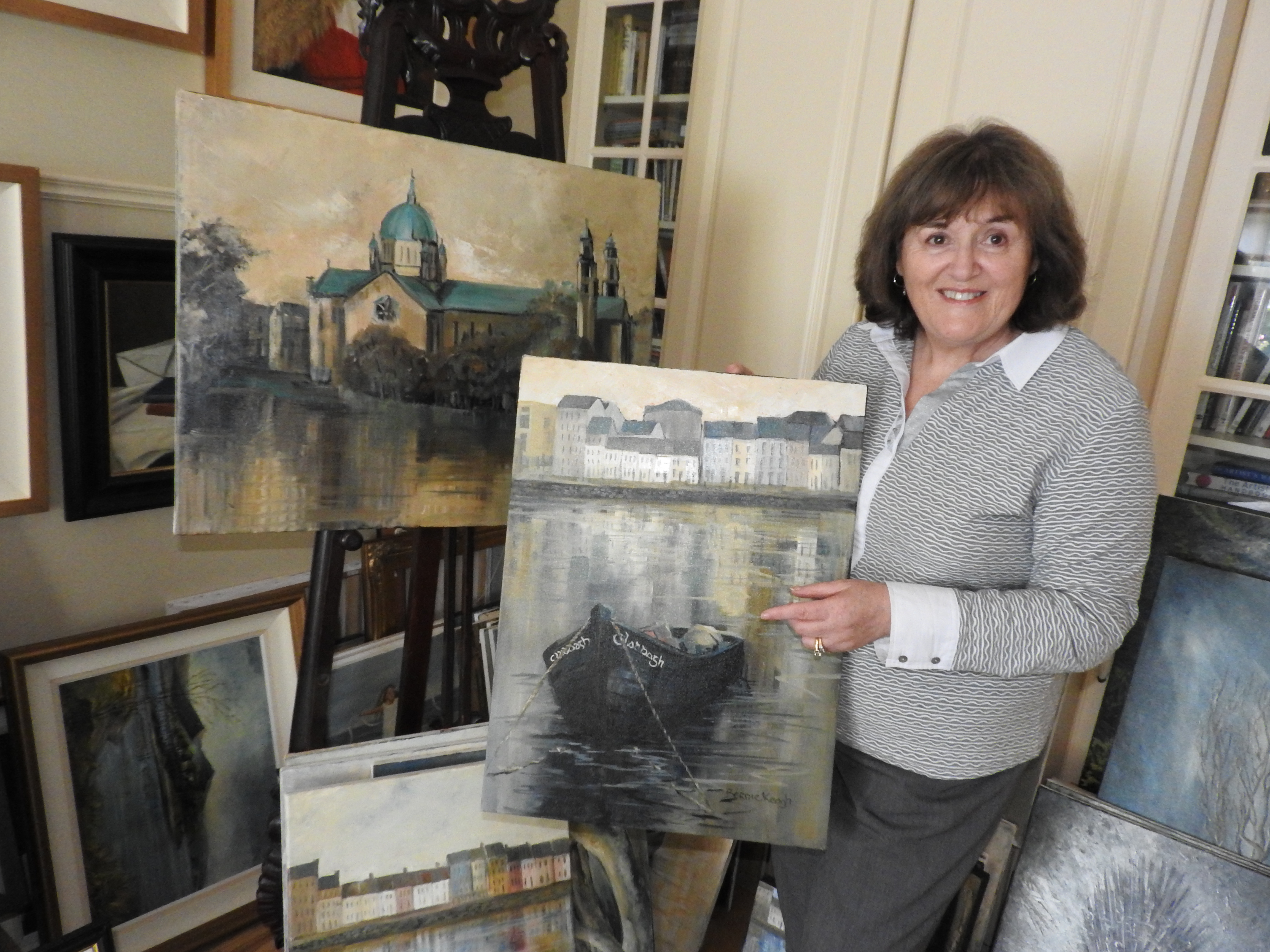 Welcome to the official website of Irish artist, Bernie Keogh.
Bernie's newest collection of work is online. In this collection Bernie celebrates her roots, she believes the feeling to belong is universal. She explores the concept here taking inspiration from Ireland's culture, literature, landscapes evoking our rich archaeological heritage, and its people. Her art is a reminder of our shared cultural consciousness. Bernie is continually inspired by themes awakened in her during her daily life with family and friends in her beloved place of birth Galway.
Art brings me to a timeless place of happiness and fulfillment.' Enjoy….
Bernie's prints are now available. Original giclee prints on archival paper or canvas, signed and stamped individually by the artist.  
Claddagh Boat, Long Walk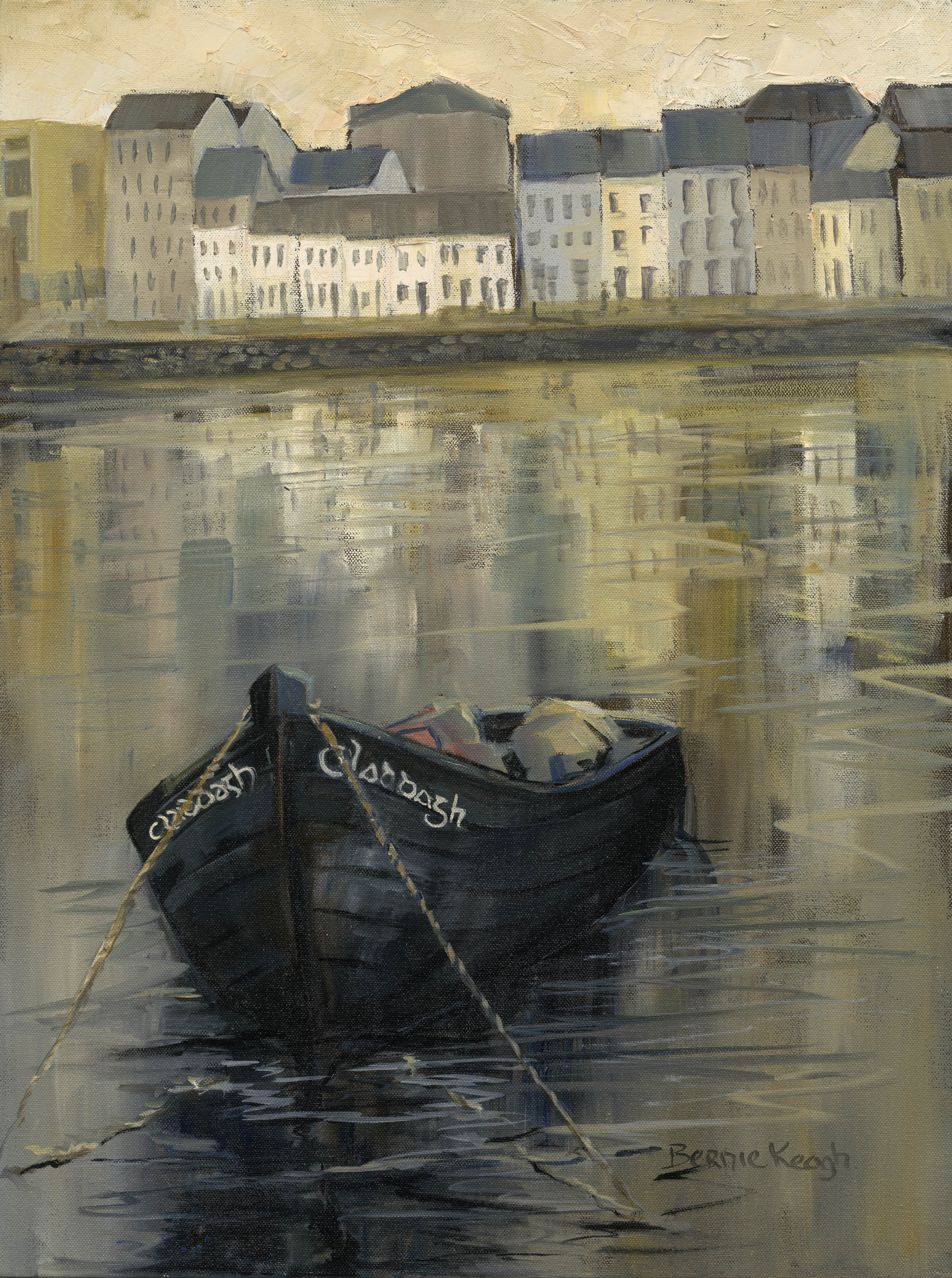 Dark Hedges, Antrim, Northern Ireland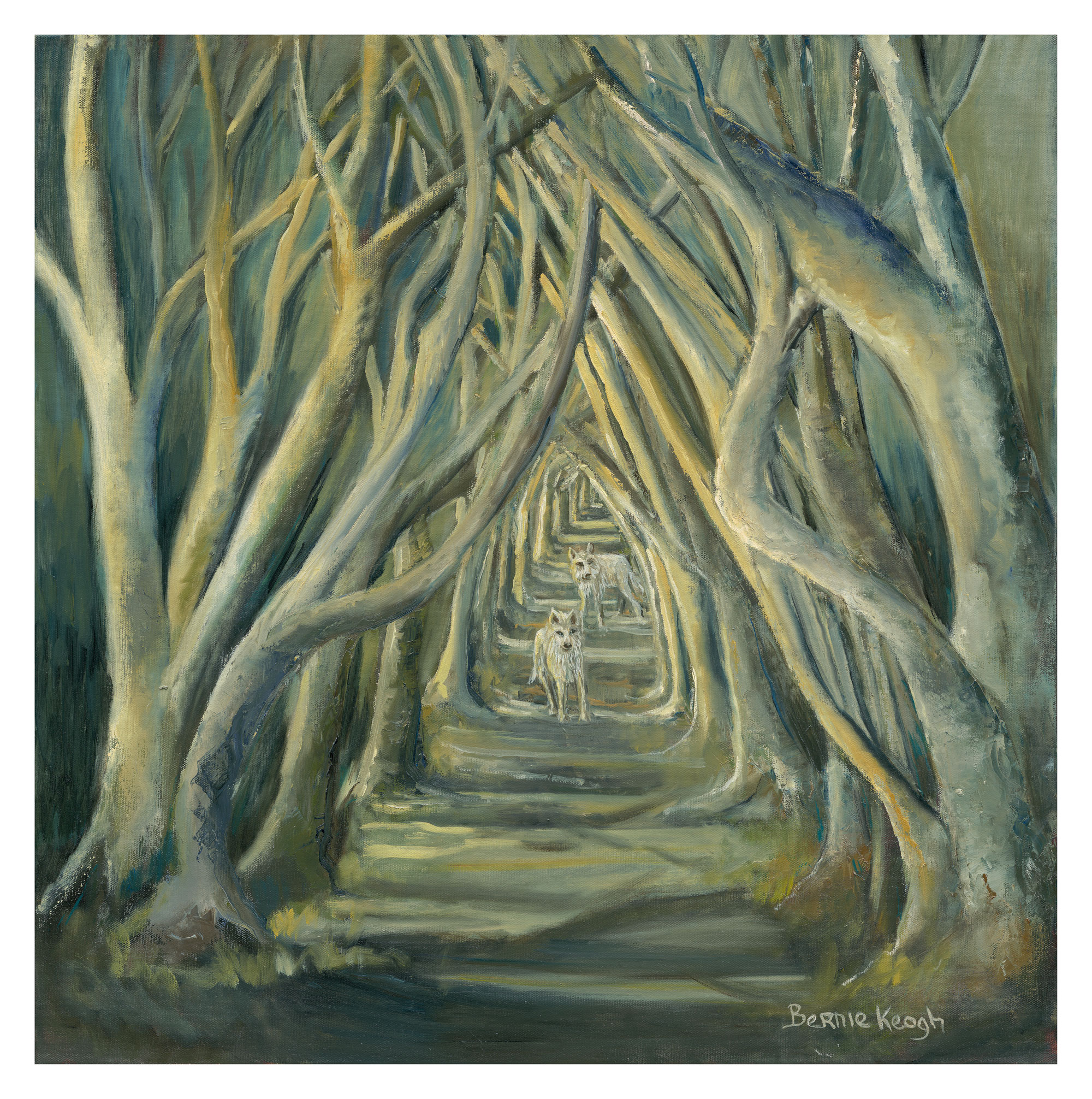 Song of Wandering Aengus